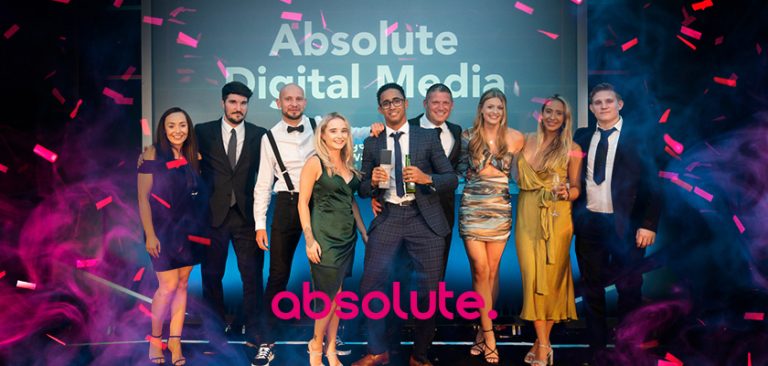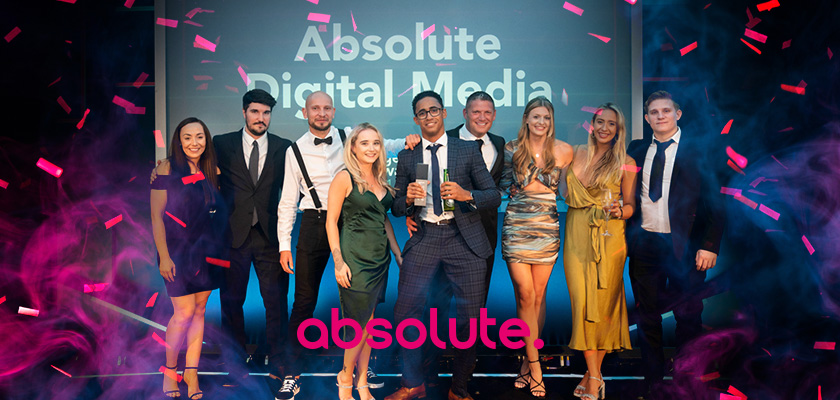 Absolute Digital Media are a UK based marketing agency now operating remotely across the UK and Europe. Founded in 2008, the agency has experienced significant growth both internally and client side, now providing SEO, PPC and digital PR services to their clients across the UK and U.S. As an award-winning agency, they are at no mean feat when it comes to making a strong impression. 
What They Do
As specialists in SEO, PPC and digital PR, Absolute Digital Media support their clients through providing integrated marketing campaigns that focus on increasing their awareness, revenue and ROAS. Utilising their expertise within SEO, PPC, digital PR and analytics, they have supported brands including QuidMarket, Stelrad, Romantix, and Vera Clinic achieve amazing results.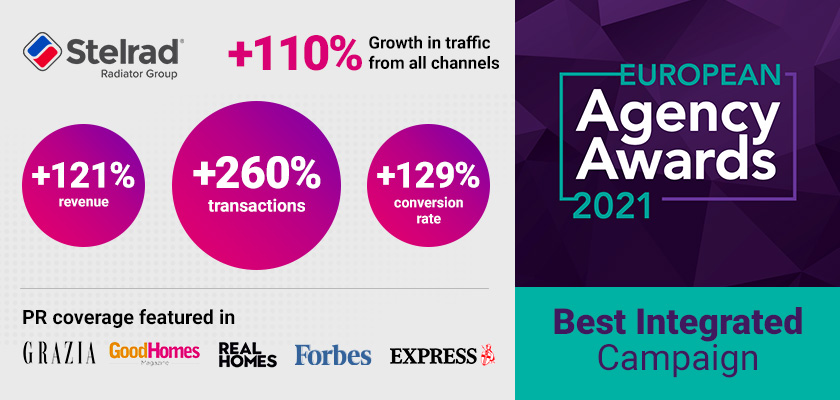 Award Winning Work
The team at Absolute Digital Media won more awards than ever in 2021 and, already finalists at the Northern Digital Awards for 2022, they are already off to a thrilling start this year. Their latest wins came at the European Agency Awards securing the award for Best Agency Culture, Independent Agency of the Year, Best Integrated Campaign (with Stelrad) and Most Impressive Large Agency Growth. The team also took home Best Agency Culture and Most Impressive Large Agency Growth at the UK Agency Awards, followed by Rising Agency Star for Head of SEO Sophie Brannon.