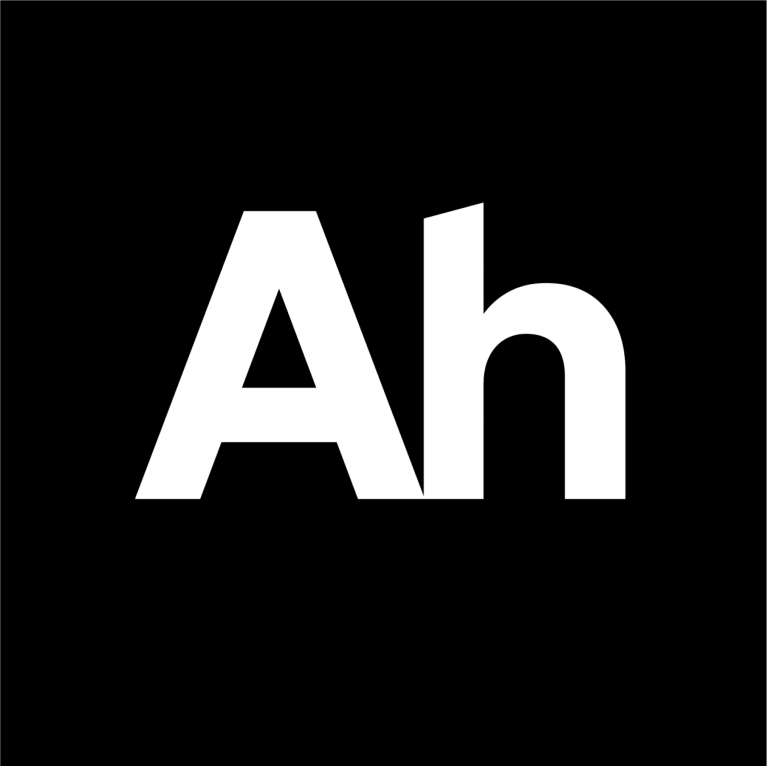 All human
All human is Ireland's largest independent digital agency with 80+ full-time staff, a wide network of digital associates (c.100+) and strategic partners that offer best-in-class expertise in enterprise cloud infrastructure solutions. Our 20+ years of digital strategy, design and development experience have resulted in the successful delivery of technical excellence for many household names including, Fáilte Ireland, Lily O'Briens, AXA, Irish Rail, Bord Bia, Irish Life and An Post.
We build long-term relationships with strategic partner clients, often becoming the 'agency inside' where we build a deep knowledge of our client's people, technology, systems and processes. Combined with our rich history of design and engineering expertise is a strategic focus on consumer behaviour. We apply insights from this research to optimise a brand's digital performance and drive business growth.
Digital Agency of the Year
Our mission is to deliver digital strategies and experiences that future-proof a company's online presence and increase revenue. We accomplish this by creating digital experiences that people love, and by continuously reviewing and looking for opportunities to optimise a site or product's performance. We strive to deliver a seamless customer buying journey, one that provides the right information at the point it's needed. This ensures that a consumer will complete the desired action. We aim to make the experience so enjoyable and frictionless that a return visit is guaranteed.
Reaching the final stages for the Digital Agency of the Year is a great honour and recognises All human's data-driven approach and our drive and commitment to delivering for our customers.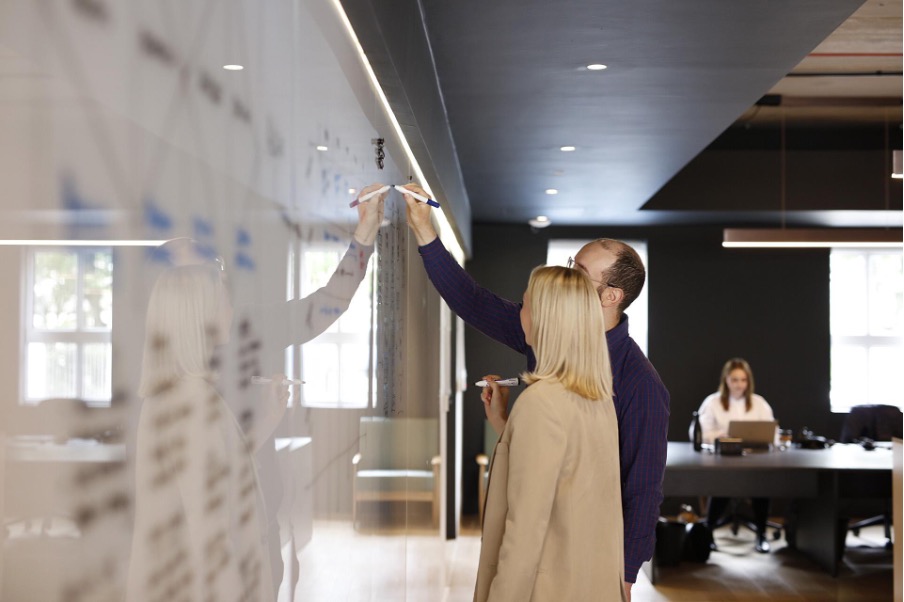 "We are delighted to find ourselves in such illustrious company both in the judging panel of industry experts, underpinned by the Outstanding Awards Trust Mark, and in the high standards of the other awards finalists at an international level."
John Mitchell, Chief Executive Officer, All human
Best Agency Culture
All human believes that people are at the centre of everything we do. We have a deep respect for our clients, their customers, and the team of passionate humans that form our company. This conviction influences our culture which is why we provide highly competitive remuneration and benefits packages, flexible working arrangements, structured career progression and upskilling, mentorship, and a work environment that makes people feel appreciated. Nurturing this culture inspires our people to deliver to All human's customers and the people who use the products we build. We also find the time and enthusiasm to support an expansive CSR agenda, donating time, money and considerable creativity in the support of those who need it most.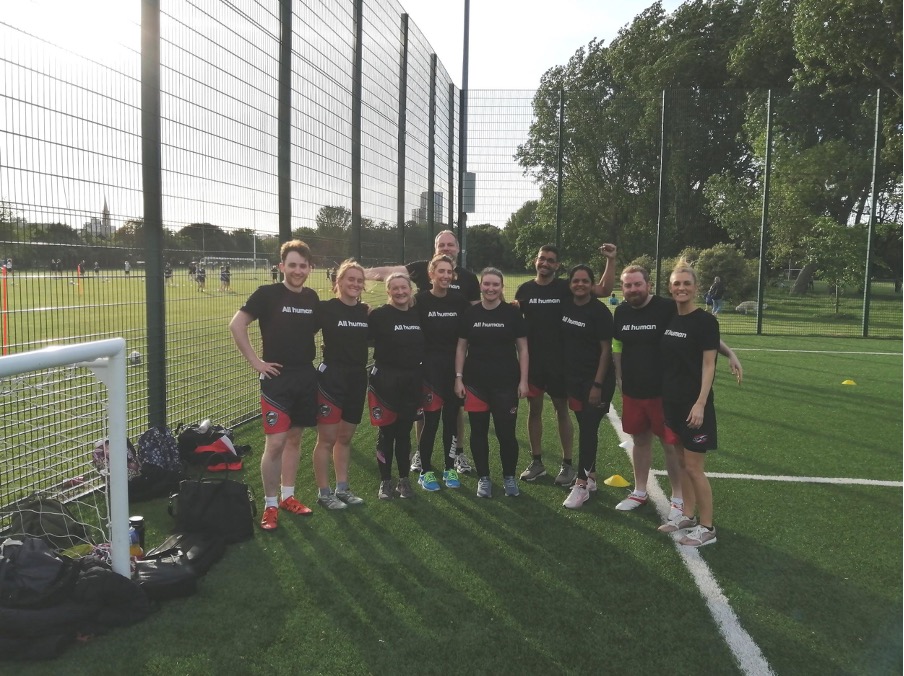 "Our short-listing for Best Agency Culture award is testament to the success of All human's people-first philosophy and, more importantly, to our people who embody it. We are very proud to be All human."
Shona Healy, Head of People & Operations, All human
CRO Agency of the Year
All human applies a unique data-driven approach to conversion rate optimisation; our proprietary methodology was developed in-house and refined, tweaked, and perfected over many years. We put our insights and imagination into action in the real world by applying the depth and breadth of our experience and expertise.
We are proud of our process, and of the team that applies it, but the real test has been in the level of success we have attained for our customers. From increasing engagement with tourists to supporting the struggling hospitality industry and simplifying complex health insurance quotations and purchasing journeys, the All human team has worked hard to achieve stellar CRO levels. This is further underpinned by the ongoing CRO engagements with our customers as we continuously test and review new experiments to support continued customer success.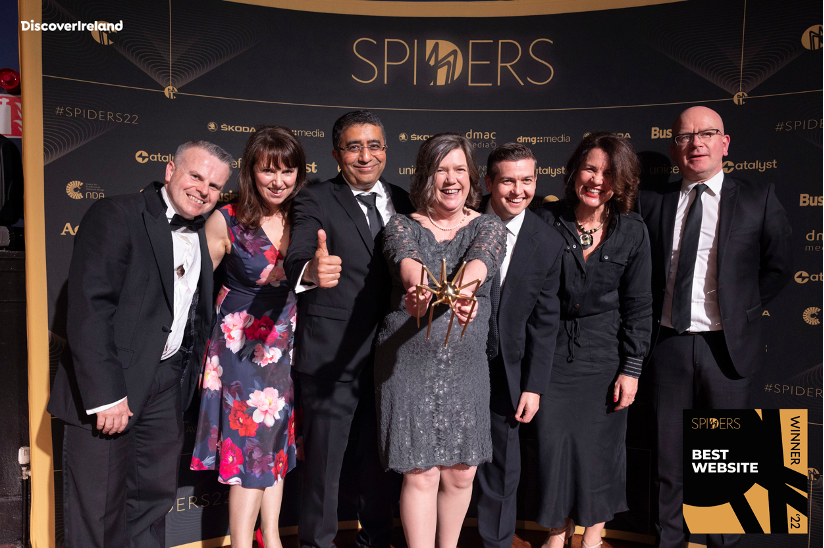 "Achieving finalist status for the European Agency Awards – CRO Agency of the Year – is a badge of honour for our inhouse dedicated Conversion Rate Optimisation team at All human. Our science-led methodological approach to increasing metrics for our clients has now been recognised by our industry peers at a European level.
Louise Ryan, Principal Performance Manager, All human
In summary
At All human, we believe that our work is important for customers and end users alike. We are always evolving, experimenting, and looking for innovative ways to enhance the digital experience.
We consider these awards to be an endorsement of our techniques and results and celebrate the hard work and achievements of our team both internally and in the wider market.
Website | Twitter | Facebook | Instagram | LinkedIn