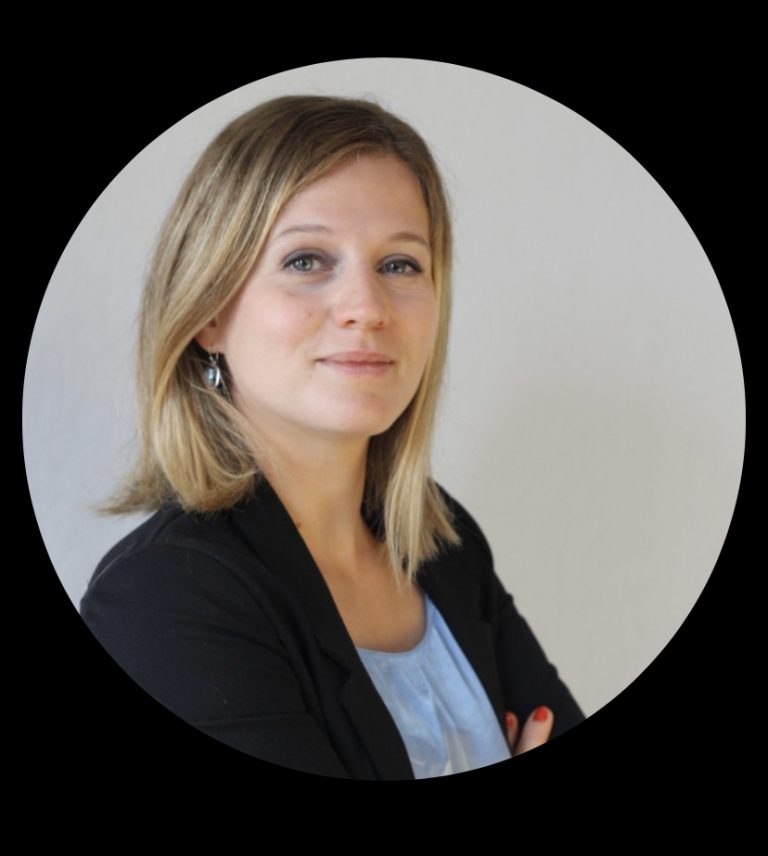 A truly Pan-European launch for Spectralink Corporation with OutspokenPR By Josephine Ornago, Owner at OutspokenPR
In 2020, when I opened OutspokenPR at the very start of a global pandemic, our mission was clear: to help businesses position themselves in global vertical markets, getting their message "out", hence our name. Since then, as our client base has grown and we've spent more time refining our USP, we've come to realize that international comms is just what we do, and that what matters most to our clients is how we do it and who we are.
For starters, at OutspokenPR we pride ourselves in offering clients "team vibes"; this means we combine our key experience in the life sciences, fintech and broader technology sectors with a drive to share our clients' objectives wholeheartedly. We really get to know the client's market and audience, but also any possible pain points or significant internal processes, so we can slot in seamlessly and support the marcomms team across the board. We like to think of this as our first principle of "embedded" support.
Gaining an in depth understanding of the business means that we are able to contribute right at the start of any comms project with strategic input and to follow through, supporting different aspects of a campaign, such as producing social media content, thought leadership articles, press releases, translations, website copy, attending events together and much more. Providing integrated support is our second principle and one that really defines the quality and character of our work. Unlike high customer-churn businesses that offer one-off news blasts, we are in for the long-haul with our clients and prefer to develop a solid, holistic strategy with multichannel touchpoints and different types of media, content and formats (digital, print and video).
Finally, our third core principle is agility. We're a small company but we hit big because we keep it nimble. We're proud to be able to deliver on big campaigns like the pan-European one carried out for Spectralink Corporation, an award winner in mobile technology, that has been transforming the way businesses work and communicate for almost 30 years. This campaign was shortlisted for this award, precisely because it showcases how our expert resources, international connections, language skills, market-driven approach and flexibility combined to not only meet but exceed client expectations.
During this particular campaign, to launch a new integration between Spectralink IP DECT devices and Microsoft Teams, we had the opportunity to leverage our skill in the UC and ICT sectors, developed over years working as an integral part of our clients' communication teams. Because we are so invested in understanding our clients, we were able to immediately engage with goal defining and understanding how communications and PR could be used in the most effective way.
In this campaign we took a long term and geographically broad approach and helped drive communications from initial stages in October 2021 right through to April 2022 and ongoing across nine countries: the UK, Spain, the Netherlands, Germany, France, Italy, Belgium, Sweden and Denmark.
Our 360° mindset means that all our campaigns are tailored on client objectives and audience; in this instance we selected tech and communications publications and provided hand placement of articles, comment and press releases with traditional telephone follow-up to secure multiple quality, vertical-market-relevant clippings that really speak to the industry's burning issues in a language they understand. As part of our end-to-end services, we also cover management of media campaigns with specialist magazines, award entry drafting, support with events, guide and website copy drafting.
Being selected among the finalists for this award at the European Agency Awards means a lot for the team as we are a small company with big skills that are recognized by customers like spectralink but to get industry recognition with the nomination really puts the cherry on top of the cake!  We feel this campaign shows just how deep our understanding and expertise in vertical sectors is, while also revealing the breadth of our reach across international markets. When companies approach us, they are typically struggling to find the same consistency and level of service across different geographies: we take all that in hand and go the extra mile to provide them with ensured campaign success. Because we like to think of ourselves as part of the team; our client's success is our success.