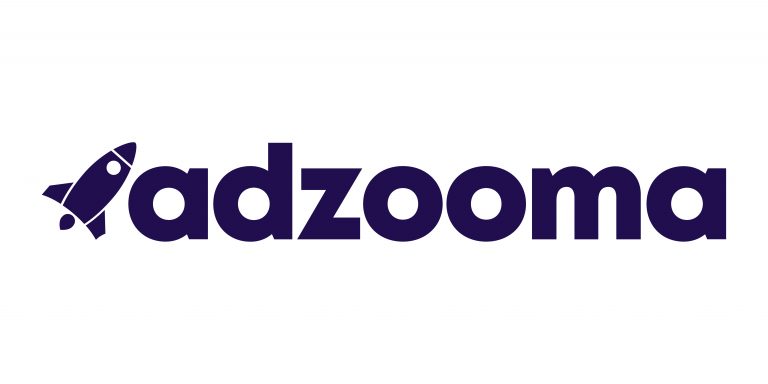 Here at Adzooma, our mission is to make online marketing more accessible and cost-effective for all businesses, regardless of size. Whether you're short on time, knowledge, or guidance, Adzooma can help streamline your digital marketing management with multi-platform management, non-bias recommendations based on your campaign performance, and human support from our team of experienced marketers.
Founded in 2017, Adzooma's HQ is in Nottingham, with our team working remotely from all sorts of locations within the UK. After the initial company launched with a small group of marketers and developers, a chance meeting with Google led to membership in the Google Accelerator Programme. Adzooma established partnerships with Microsoft shortly after and Facebook and by 2019, it had launched its omnichannel solution. Since then, the Adzooma platform has gone from strength to strength, optimising $1 billion+ ad spend per year.
We believe that the tenacity and curiosity of agencies drives forward best-in-market approaches from which others can learn, and this constant hunger for improvement fuels the progress of the industry. We're delighted to support agencies in this endeavour to encourage the development of the industry as a whole, as well as those who work within it. We do this by building tools that help to navigate the complexities of data analysis, campaign creation, and optimisation, and by taking our customers on the journey with us, improving media efficiency and increasing digital maturity as we go.
Adzooma reduces the need for manual data analysis by taking you straight to the insight and action and the more you use the platform, the more it learns from you. Our Performance Reports score your activity and highlight areas of improvement through our Opportunities engine, many of which can be implemented with just one click. All of this frees up time to focus on the areas that do require valuable human attention, from strategy to client servicing.
As partners of Google, Microsoft, and Facebook, we're perfectly placed to offer enhanced support to our customers, providing industry insights, hygiene reports, and troubleshooting wherever it's needed. The Adzooma platform also offers fantastic learning opportunities for entry level or developing marketeers who are getting to grips with best practice, and more seasoned professionals will benefit from automations and governance views to keep an eye on multiple accounts at once.
As an award sponsor, we're really excited to play a part in recognising the outstanding agency talent in the industry. Don't Panic is considered to be at the forefront of awards and recognition by many marketers and it's really important to us that those who contribute so much to the marketing community are recognised and rewarded for their hard work and creativity. As a global business ourselves, we saw no better opportunity to do so than to sponsor the Global Agency Awards, recognising innovation and success across the world right down to a local scale.
We are honoured to be able to sponsor European Agency Awards which recognise innovation, creativity and results in Europe.
Twitter | LinkedIn | Facebook | Instagram