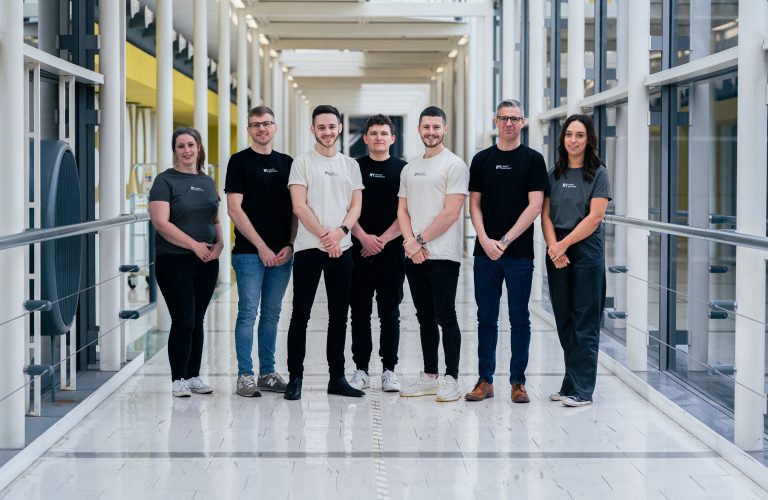 We're thrilled to have been shortlisted for the Best PPC Campaign at this year's European Agency Awards. This is a huge achievement and one that fills us with pride as we reflect on the work that led us here. The whole team have worked so hard with Prime Leisure Group to ensure their Ninja Warrior UK Adventure Parks are consistently hitting targets. Our PPC campaigns have generated over 200K ticket sales for just a single park launch, and over 500K total tickets sold across the Prime Leisure network in total.
Who are we?
We are Hewitt Matthews, a digital marketing agency based in Portsmouth and London. A team of specialists, collaborating and pushing each other to be better than yesterday, everyday!
What is the project?
In 2022, we helped Prime Leisure Group successfully set up 2 Ninja Warrior UK Adventure Parks and had big plans to scale further however, they were concerned their Paid Media marketing had reached some limiting factors, which was when we stepped in.
We worked closely with Prime Leisure Group to create a comprehensive, data-driven marketing strategy that delivered results. The team created highly targeted campaigns that resonated through Paid Search and Social to create an effective, integrated campaign.
Our nomination for our work with Prime Leisure Group, comes as a testament to the hard work and commitment, not only from the Hewitt Matthews team, but Prime Leisure Group collectively. This was a multi-faceted PPC campaign aimed at driving brand awareness, increasing customer engagement, and boosting ticket sales for the Ninja Warrior UK Adventure Parks experience.
The visual and text-based elements of our PPC Ads were meticulously crafted to engage and inspire conversions, and our creative test & learn approach played a pivotal role in the campaign's success. We achieved outstanding results in terms of increased brand visibility, customer engagement and ticket sales, which exceeded our client's expectations and their north-star objectives.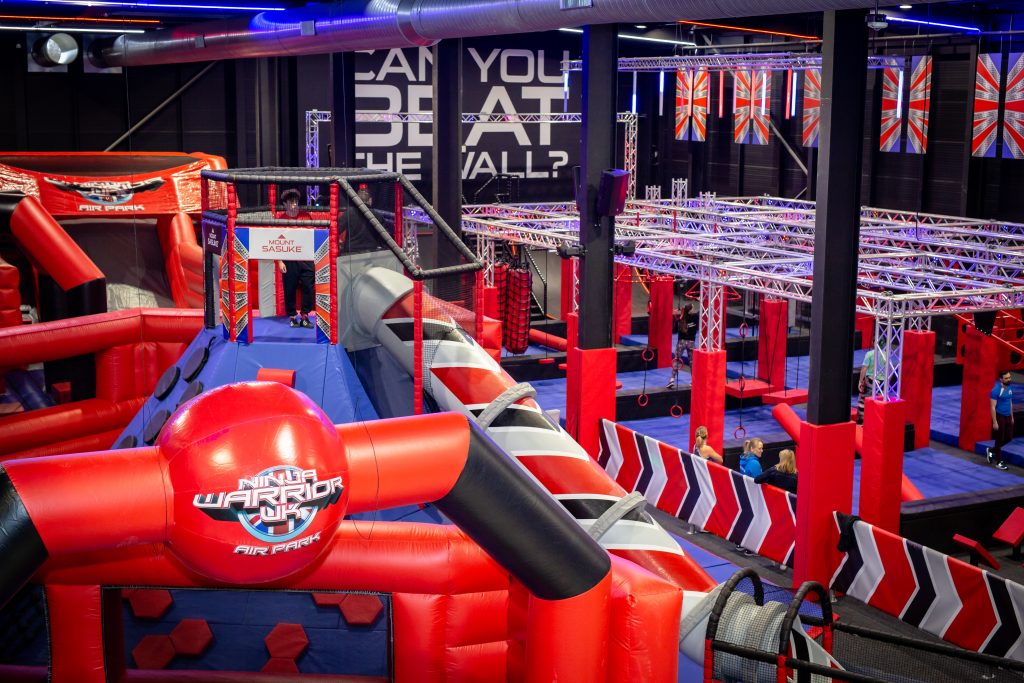 "Not only have Hewitt Matthews done a fantastic job delivering against key performance stats, but they have gone above and beyond to resolve significant unexpected challenges in our reporting and integrations. Their digital skills and knowledge are, without question, exceptional, but what makes them so great to work with is the level of professionalism, their communication and regular reporting, and to top it all off they are genuinely great people! I would thoroughly recommend the team for any aspect of digital marketing". Becs Nichols, Marketing Director, Prime Leisure Group.
What This Means for Hewitt Matthews
This nomination serves as validation of our hard work, innovative thinking, and commitment to delivering results. But we also view it as an opportunity to strive for even greater accomplishments in the future. Any recognition is such an achievement, but we are extremely proud to be finalists at a European level.
"To be nominated for such a prestigious award at an international level is a major milestone for us. It means so much to the team to be recognised for their work and creative thinking. I'm extremely proud to work with such brilliant people and to have the opportunity to demonstrate their expertise with amazing clients like PLG."
For further information on our PPC services and other digital marketing offerings, check out our website or connect with us on LinkedIn.