The awards are judged by an accomplished panel of experts and industry leaders.
The judging is a rigorous two-stage process including pre-scoring to determine shortlists and a judging meeting where entries are discussed and evaluated in detail to decide the winning entries. You can find out more about the judging process here.
In the interests of transparency, we may give entrants an insight into why a winning entry was chosen.
Become a Judge Previous Judges
Judges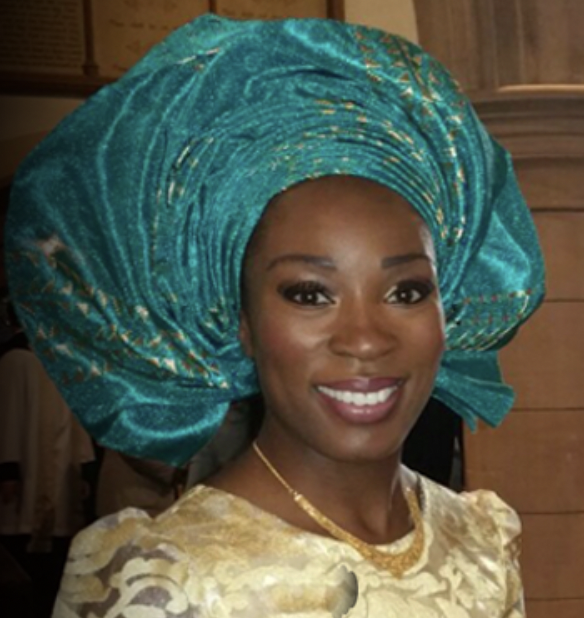 Damilola Chambon-Erinle | Business & Diversity Consultant | Bethel Sarova
Damilola Chambon is an experienced, multilingual senior executive, board advisor and business leader with over 20 years experience in sales and marketing, driving growth in some of the fastest growing companies in the world. Having spent a number of years in the agency world, Dami is a strong believer in creativity and performance safe in the knowledge that in order to do this, understanding, valuing and encouraging the right culture is key. As well as being a coach and mentor within organisations focused on encouraging young people in technology, Dami is active spokesperson consultant on diversity within the U.K.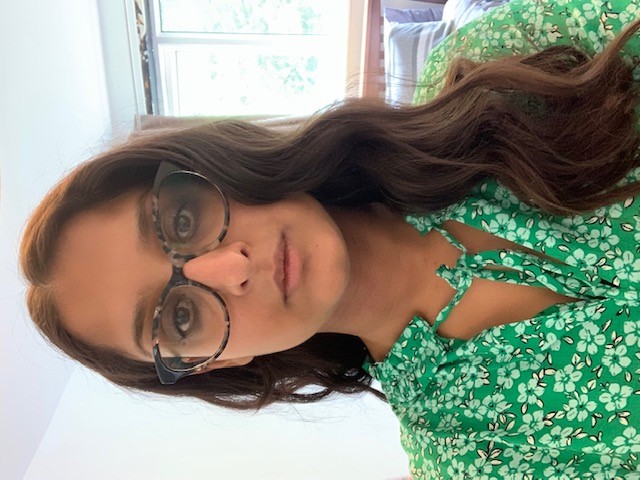 Heana Thakur | Head of Paid Search | Sainsbury's
After a brief stint in creative marketing, Heana began her digital career in 2015 working for one of largest digital marketing agencies Merkle. She started as an exec fresh out of university working her way to director level. In this time, she worked on a variety of clients including Sky, The BodyShop, Uniqlo and Facebook. Outside of her day-to-day role, Heana was also involved in the recruitment of the paid search team, mentoring junior members of the department, delivering internal training sessions, working on commercial pitches and being a part of the Diversity & Leadership committee. Heana is passionate about change within organisations and sat on the Gender Pillar committee for 4 years helping to deliver events such as International Women's Day and organising networking events. She also spoke at a variety of different universities including the University of Surrey and University of Brighton to educate students about the life of a digital marketer. In November 2021, Heana switched from agency side to client side and she now leads the in-house paid search team at Sainsbury's, Argos and Habitat.