The European Agency Awards would like to thank our sponsors and partners for their support.
Sponsor the Awards Get in touch

Take a look at our partners & sponsors below: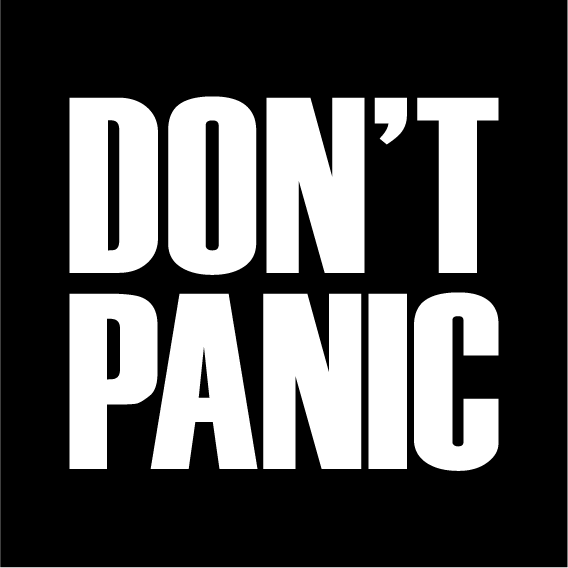 Don't Panic
Don't Panic is a B2B events agency, specialising in corporate award ceremonies. We deliver real commercial value, create new business opportunities and reward excellence across the globe. We are regarded as one of the most reputable, ethical and credible awards organisers in the world.
Our awards include; The Search Awards series consisting of the UK, Europe, MENA, US, Canada, APAC and Global Search Awards, the UK Agency Awards series, the Content Awards series, the Social Media Awards series, UK Biddable Media Awards, UK Digital Growth Awards, UK Business Tech Awards, UK App Awards, Northern Digital Awards, Northern Dev Awards, and the Northern eCommerce Awards.
To find out more, visit dontpanicprojects.com or follow us on social media @DontPanicEvents.
---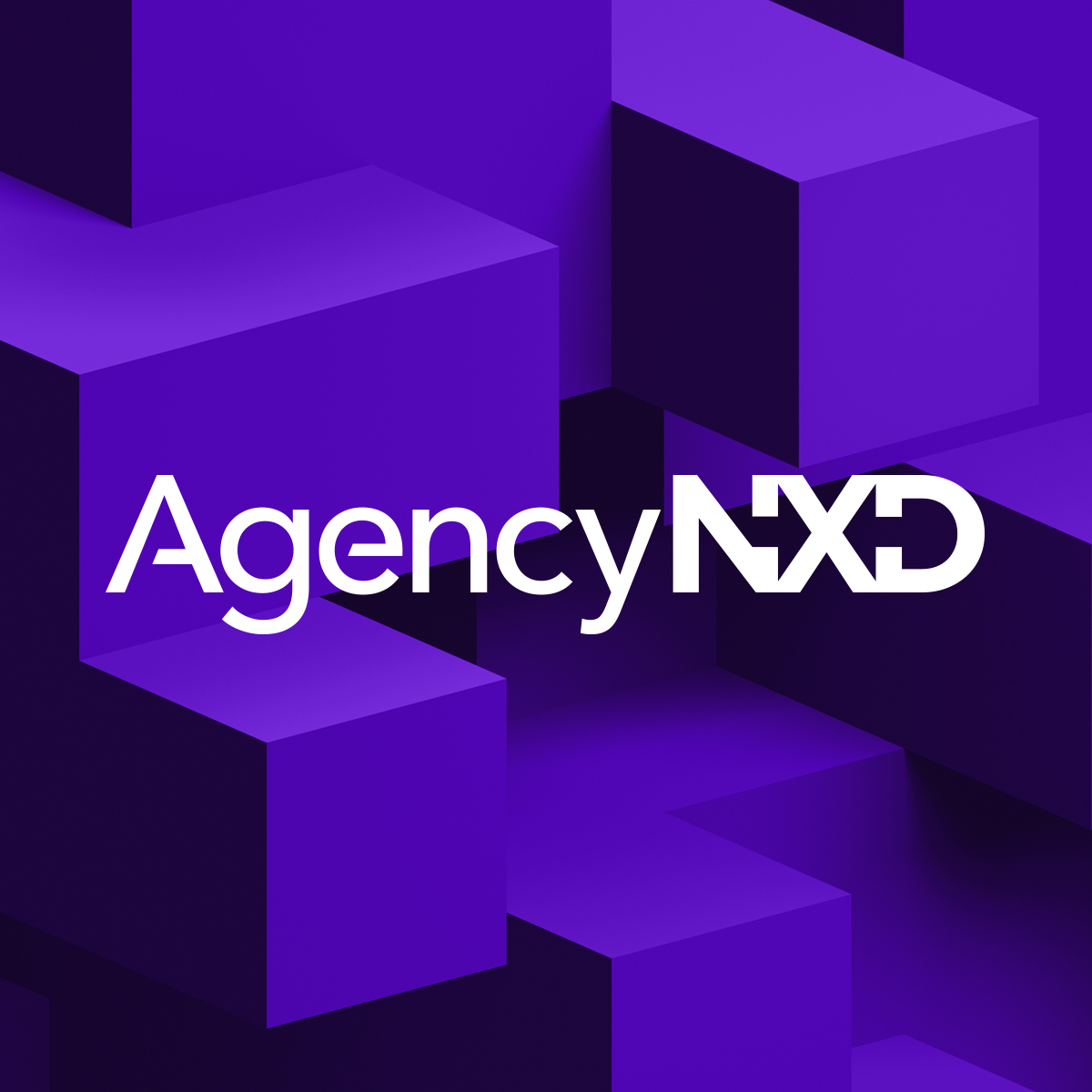 Agency NXD
Agency NXD launched in January to support the growth of UK agencies through an online scorecard, learning modules and a panel of expert NXDs. - Engage with over 45 experienced NXDs to help grow your agency - Evaluate your agency across six core areas with our online scorecard. - Access a library of online templates and guides to help you scale All for one monthly contractless subscription.
Sign-up now or request a demo - www.agencynxd.com
---

Tribe Global
Tribe Global is a growing network of successful, independent, owner-run communications agencies and business Partners. With more than 35 Member agencies and Business Partners in over 70 cities across Europe, North and Latin America, the Middle East and Asia, we combine the scale of a network with a spirit of strategic and creative independence. At Tribe Global we have one very unique thing in common – we're all different. This is captured by our mantra of 'One Tribe, Many Vibes.' which is a celebration of our differences and the uniqueness of our people and their agencies. We work together not because we have to, but because we want to. It's what makes us one Tribe. It's what makes us Tribe Global.
---